HUNSGLOBAL
IT

Consulting & Services
HunsGlobal Services is one of the leading IT Provider & Software Services across the UK , Europe & USA
Cloud computing
Specialized in Hybrid Cloud Solutions, emerged as the foremost consulting and IT service provider partnered with Amazon, Microsoft and Google.
DATA MINING
Specialists are needed across sectors to help businesses translate data into actionable insights, make predictions, and automate processes using the latest innovations.
Technology
We understand that technology is what brings innovation to life. Businesses need top tech talent to remain at the forefront of digital disruption.
DIGITAL TRANSFORMATION
As more businesses undergo digital transformations or evolve their strategy to remain at the forefront of innovation, the demand for top digital talent continues.
CYBER TECHNOLOGY
We identify niche cyber technology candidates in line with your needs so you can defend your operational infrastructure and respond to any threats.
Embedded
Partnering with world-leading Mobility, Semiconductor & Industrial Automation organisations, we take pride in supporting these businesses.
Choose Your Next Career Opportunity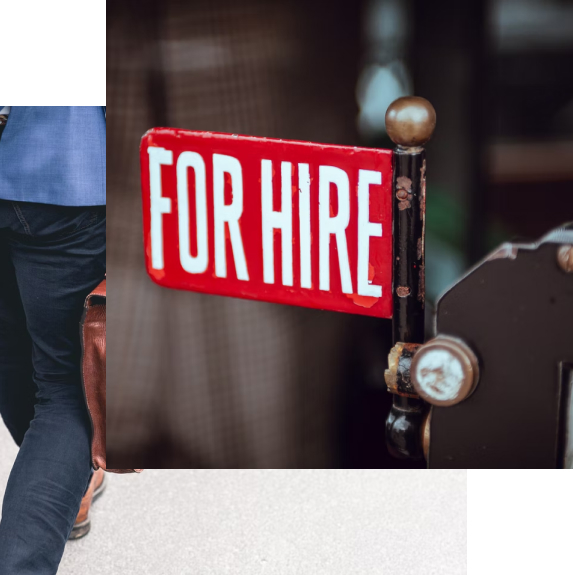 We at HUNSGlobal specialize in the Recruitment of the top Executives for companies from Startup to Fortune 500 Companies in the world. Our extensive network of HR professionals is fine-tuned and based on your company requirement provide you a rich pool of potential candidates. Our proven screening assures that all the candidates are thoroughly vetted and have the dedication, credentials and integrity that you look in an executive.
Partner with
HUNSGlobal

to fill Top Level Positions

Chief Executive Officer (CEO)
Chief Operations Officer (COO)
Chief Information Officer (CIO)
Chief Technology Officer (CTO)
Chief Finance Officer (CFO)
Director
Vice President
Senior Manager
"Excellent service. Special thanks to Rory, who had been curteous and helped me throught the recruitment process for an engineering role." - Joe Doe
"Great experience interviewing with the team."
- Amelia Anderson 
"HunsGlobal has been fantastic to work with, always keeps on top of everything and has been very understanding of my requirements throughout the process. Wouldn't hesitate to recommend!" -  Robert
Join Us
Our Clients Are Like Family
HunsGlobal Services is one of the leading Temporary Staffing Agency in the UK and Europe who provide.
We are specialize in AWS , Azure and GCP cloud computing solutions